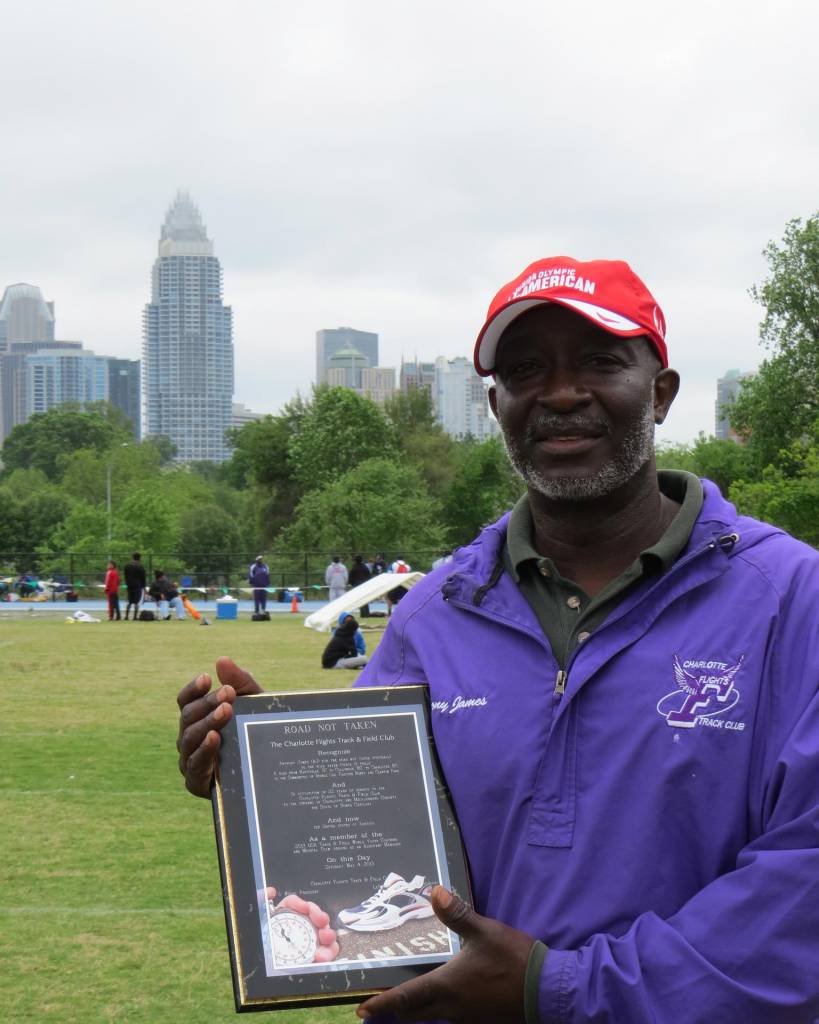 Our Head CoachAnthony "Coach AJ" James
USATF  World Youth Coach 2013
Level III USATF National Certified Sprint, Hurdle, and Relay Coach
Coached 55 AAU and USATF Youth Track and Field National Champions
200+ college student athletes since 1991
Athletic Coordinator for 29 yrs, Mecklenburg County Park and Recreation, Charlotte, NC
The Charlotte Flights staff has over 100 years of combined track and field coaching experience. Many of our coaches are former college student-athletes and Charlotte Flights alumni.
We utilize various methods, tools and techniques to provide a comprehensive training experience for our youth such as; video analysis, water conditioning, strength and core training, endurance and speed development.
No matter the event or level of conditioning, we will work with your child to help them improve over time.